For Kingdom women, social entrepreneurs and pioneers
DWIB COLLECTIVE
We're off to New Zealand in 2024
Register below for updates.  We cannot wait to take our Conference GLOBAL.
The Deborah Business Education Hub
DWIB COLLECTIVE
The purpose of the Deborah Women in Business Collective (DWIB Collective)  is to strengthen, nurture, encourage and grow Christian women in self-sustaining business projects and opportunities. Deborah Women in Business Collective Chapters are run in various developing countries. The heart behind each DWIB Collective Chapter is to champion women to build a microbusiness that will generate income to support the needs of their family and also sow into the needs of their community. 
There are many wonderful benefits to microbusiness which include:
> Microbusiness can provide products and services tailored to locals.
> Microbusiness can occupy otherwise vacant storefronts/land and provide places for neighbors to meet.
> Microbusiness can stimulate an inflow of community resources.
> Microbusiness can provide role models and support for future entrepreneurs.
The inaugural Chapter of the DWIB Collective is with the beautiful women of the Katunda Pentecostal Assembly of God, located in Katunda Village, Jinja, Uganda. We are excited to see what God will do in and through His Mighty Deborahs of the Katunda PAOG.
Deborah of the Bible (Judges 4 and 5) was one who received fresh mandates from heaven, and though she knew how evil the oppression of King Jabin was, she also knew that with God anything is possible!. Something in Deborah knew how to pull on the resources of heaven, stand in the counsels of the Lord (Jeremiah 23) and open her mouth and let Him fill it (Psalm 81:10). 
The DWIB Collective Chapters are made up of Mighty Deborahs who have a desire to live a business life of passionate pursuit and purpose wrapped in His presence.
CHRIST-CENTRED BUSINESS EDUCATION

Katunda PAOG Chapter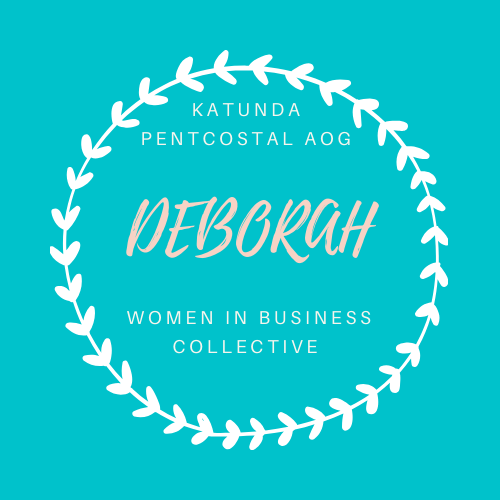 The Katunda PAOG DWIB Collective Chapter serves and impacts the Katunda Village community (and surrounding communities) through self-sustaining business projects, including projects which provide financial support and practical care for the widows and orphans. 
A portion of the income generated from the Chapter aids the ongoing work of the Barnabas Legacy Children's Dream Foundation. The BLCD Foundation is a legally registered Ugandan Not for Profit Organisation. BLCDF is a Christian Child Care Ministry that looks after 250+ vulnerable, orphaned and needy children in Katunda Village, Jinja, Kampala. The Foundation was founded in 2013 by Pastor Steven Wamala and a team from Katunda Pentocostal AOG, Buikwe District, located in Katunda Village. 
Psalm 126:3 The Lord has done great things for us. We are glad!
Take a look at the Chapter's Pinterest Board for ideas that are thought of and planning is underway. https://www.pinterest.com.au/ideas2propelu/kampala-paog-deborah-wib-collective/

The projects being carried out by the Katunda PAOG Chapter are: Crops (such as beans, maize and eggplants), Chickens, Sewing, Knitting and Crocheting, Weaved Mats, and Jewellery. Take a look at the photos
here
.
The Chapter would value your ongoing support in prayer, business project ideas, financial input and championing them in growing as business women.
Follow the updates at;">: https://www.facebook.com/katundadeborahwibcollective
Email: katundapaogdeborahs@gmail.com 
Mobile: +61 4 8807 7034 (Australia) |  Maree Cutler-Naroba | Founder DWIBC
Mobile:;">+256 777 623896 (Jinja, Uganda) | Pastor Steven Wamala | DWIBC Katunda PAOG Chapter Co-ordinator 
Shalom Nagar Chapter (Siliguri)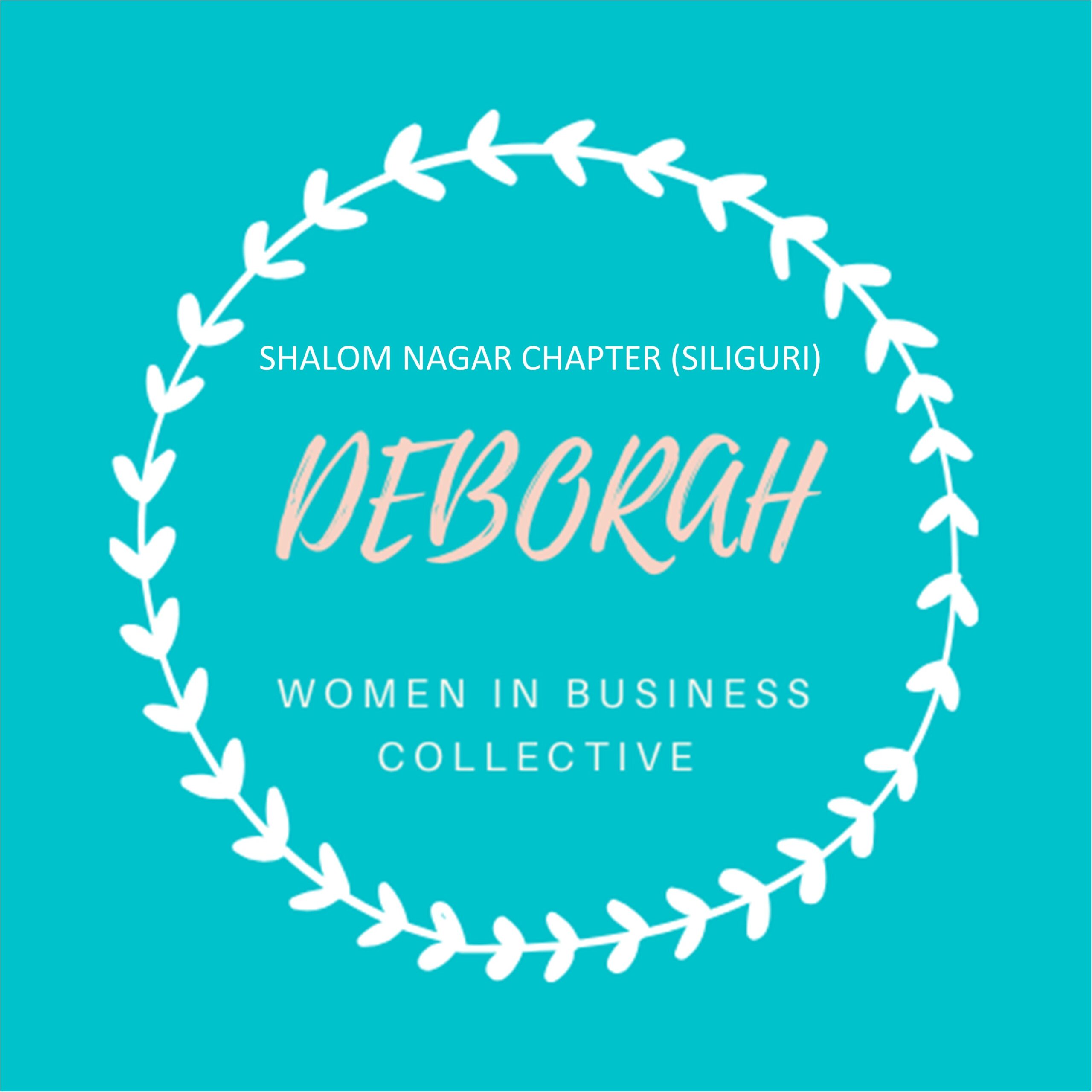 The second DWIB Collective Chapter started in October 2021, with a small number of women that live in the Leprosy Colony Community in Matigara, Siliguru (Siliguru is in the North West of India). I (Maree) had the privilege of meeting some of the community when I visited in 2013.
This chapter includes girls and women who live in a Leprosy Colony (based on the outskirts of Siliguri). Some of the girls and women have leprosy themselves, others are wives, daughters, mothers who are carers of those with leprosy.
DBEH has become a partner of SHALOM NAGAR, an incredible God-breathed ministry founded by local Magdelene Rai who lives in Siliguri. Magdelene's passion is to bring the Matigara community up from their current situation through sharing the love of Christ; Magdelene and a small team of volunteers help guide the youth and children, buy medicine for the disease and support the families through food and clothing.
One of the first projects of the Chapter will be a small garden area where vegetables can be planted, to help with the food supply and to also sell some of the surplus. Initially, the chapter has started with the purchase of some wholesale jewellery items, which are being sold from a market stand.
If you would like to be involved in the DWIBC Shalom Nagar Chapter (Siliguri) through prayer and support please do email us at thedeborahconference@gmail.com
Due to respecting the privacy and dignity of those who are in the Leprosy Colony there are only a limited number of photos that can be shared publicly. Instead of a public Facebook page there is a private Facebook group you can join: https://www.facebook.com/groups/4237412956387767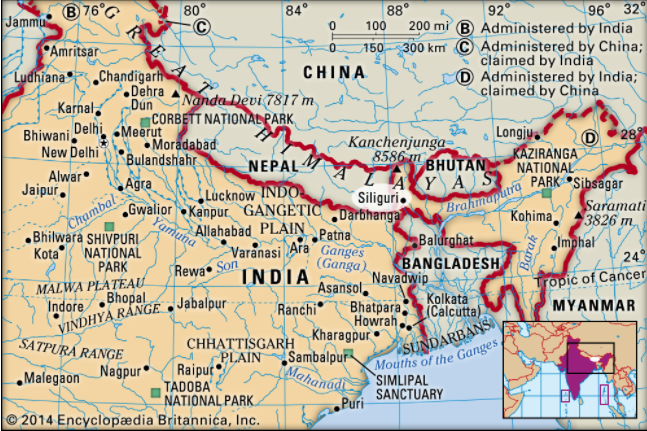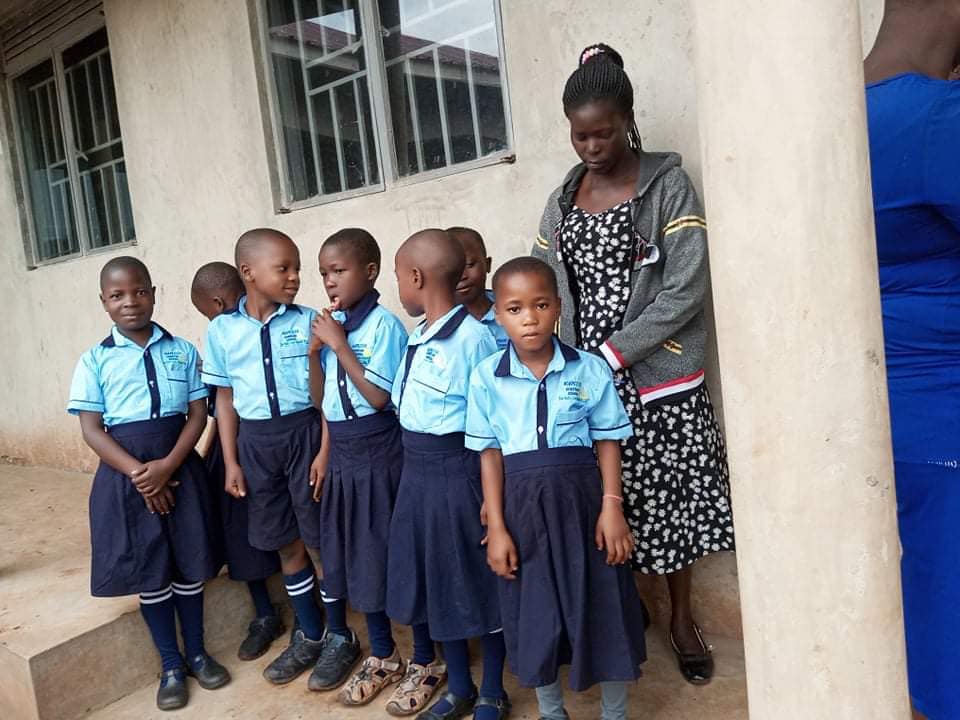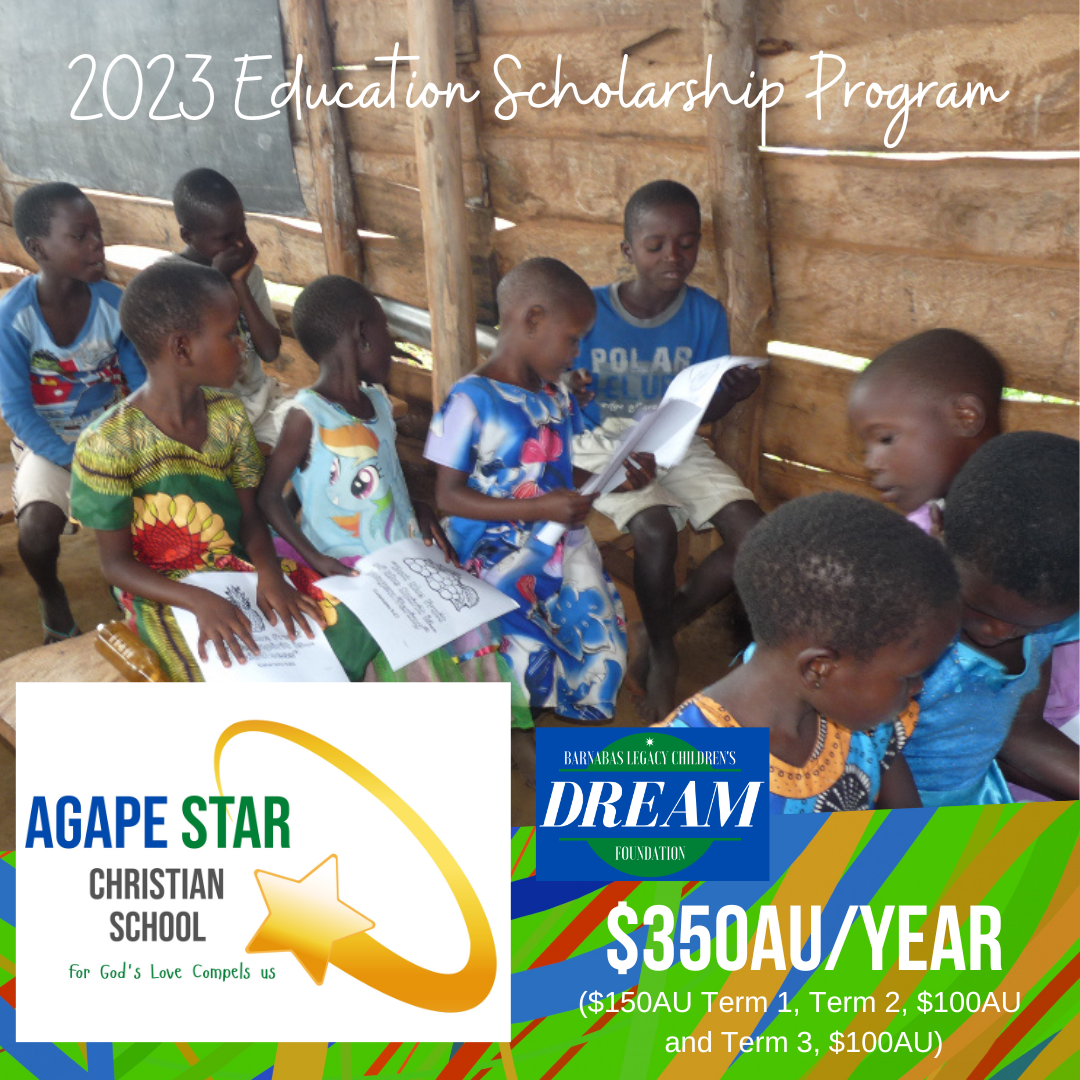 AGAPE STAR CHRISTIAN SCHOOL
Please support the building of Agape Star Christian School, Buikwe District, Uganda. For details about the school CLICK HERE and to donate CLICK HERE.
ASCS is under the Barnabas Legacy Children's Dream Foundation. Maree Cutler-Naroba is Board Chair of the School and a Director of BLCDF, Uganda.
The School was officially opened by TDC Founder Maree Cutler Naroba in Uganda.
10% of Conference Ticket sales go directly to Agape Star Christian School.
Sign up for updates
Newsletter
thedeborahconference@gmail.com
Port Hedland, Western Australia, 6721
ABOUT US
The Deborah Business Education Hub's mission is to raise up a Global Generation of Mighty Deborahs, awakening Christian Women Entrepreneurs to shift the course of History via Christ-Centered Business Education.