FREE SEPTEMBER SESSION
THRIVE Personal Stylist: Pensy Low-Schuemperli (New Zealand)
This session was recorded for TDC 2021 Virtual Summit.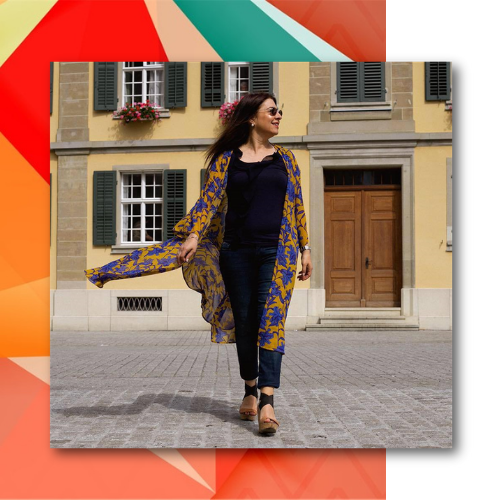 Presented by
PENSY LOW-SCHUEMPERLI
Image Consultant, Stylist and Coach. General Manager at Confidence & Style Inside and Out Ltd.

Download TDC THRIVE Audiobook
Hear from a variety of #mightydeborahs in various Industries on how they THRIVE in Life and Business!
All proceeds go to the Agape Star Christian School project in Uganda.
FLOURISH . PROSPER . THRIVE
CHRIST-CENTRED BUSINESS EDUCATION
Get in Touch
Maree Cutler-Naroba 
Founder Deborah Business Education Hub 
Business Strategist and Coach, Writer, Child Protection Advocate
Founder The Deborah Conference and Women Echo Him Collective
Address
PO Box 144, Kununurra, Western Australia 6743